Axiom Nursing Infusion Services is a leader in the field of in-home administration of IVIG, SCIG and other specialty intravenous medications.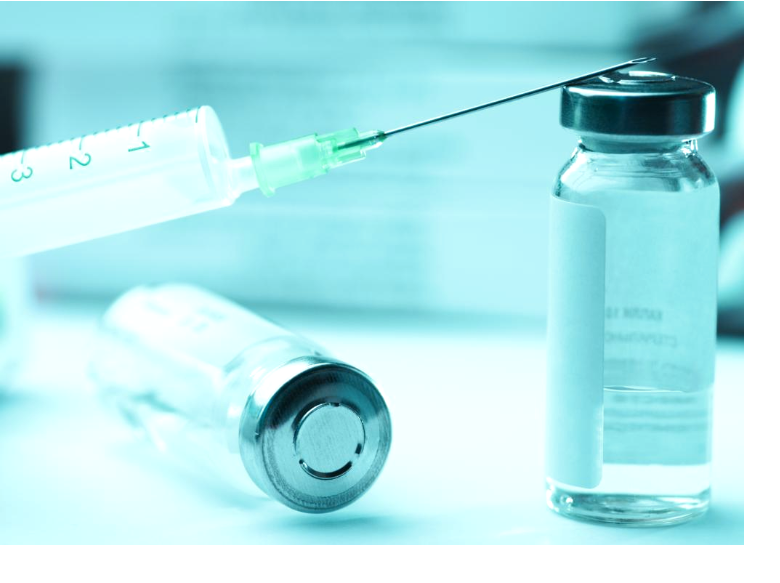 The economical, comfort and and infection-control benefits, for patients receiving intravenous or subcutaneous infusions at home, have been shown to out-weigh that of patients receiving their infusions in the clinic and hospital settings. This is especially true, given that all of our nurses are required to have years of experience in the Emergency Room, Critical Care units and Home Care setting.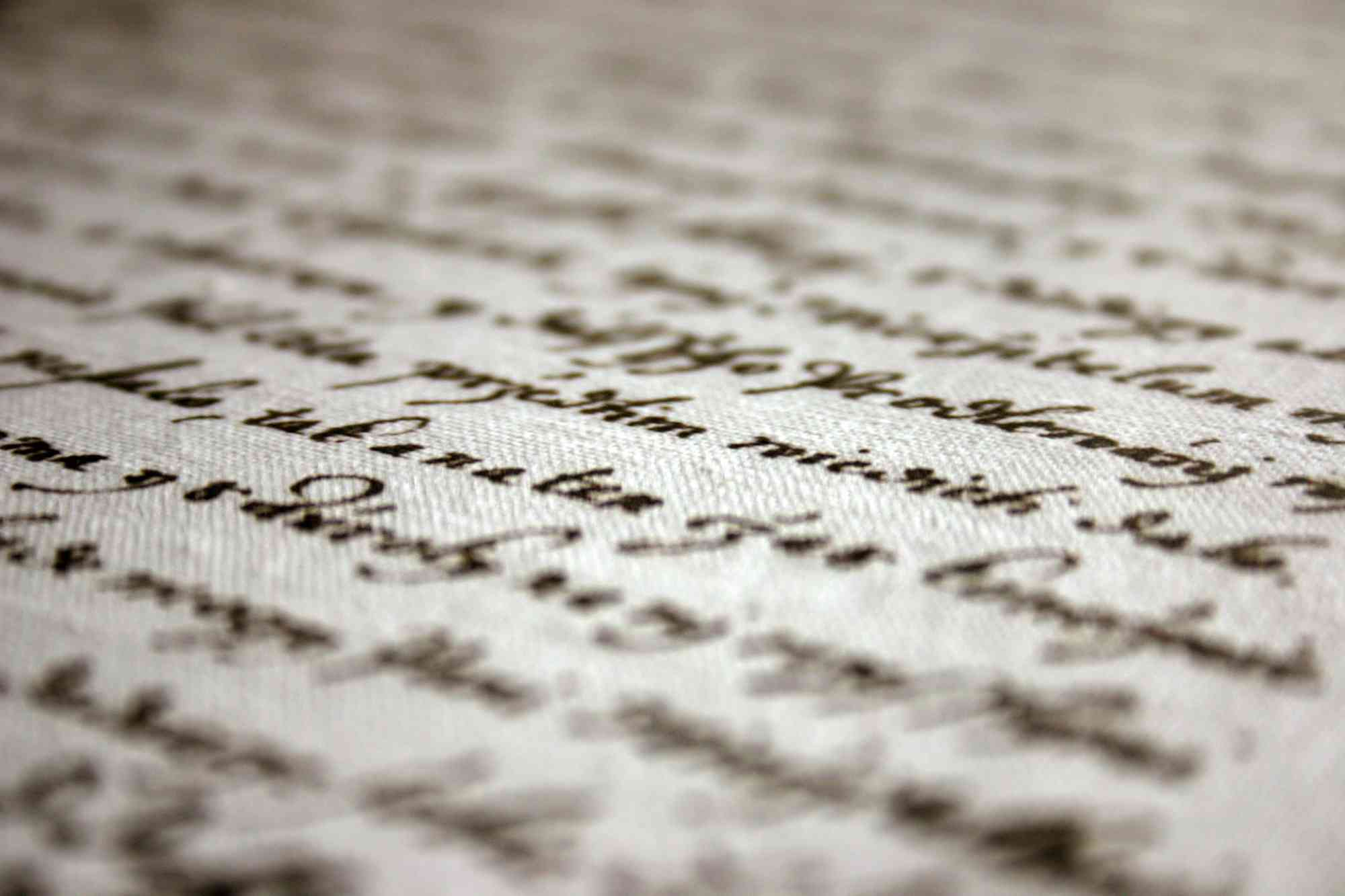 "Thank you Axiom Nursing Infusion Services and staff for the wonderful care I've been given. Rebecca C. has been my nurse for years now and she is amazing. I'm feeling better than I have in years. The best part is that I don't have to leave home for my infusions."
Finding a team of nurses that are experienced, well-educated and compassionate can be difficult. That's where Axiom comes in.
OUR MISSION:
We are dedicated to

improving the lives of patients with immune system compromise by providing excellent nurse staffing solutions that benefit both the patient and the health system they are serviced by.